Culinary Software Services

"Serving Software Solutions to Foodservice Operations"®

Culinary Software Services provides leading-edge foodservice software ChefTec, CorTec, (and Escoffier) to chefs, owners, operators, and other foodservice professionals in the food service industry. CSS serves a vast cross section of the foodservice industry including restaurants, caterers, hotels, motels, educators and others. ChefTec is the leader in restaurant software.





With ChefTec and CorTec Software, CSS is a leader in Recipe & Menu Costing and Inventory Control software, as well as Nutritional Analysis software. In addition, we have a broad range of restaurant software programs to suit the needs of chefs, restaurants and other foodservice establishments.
ChefTec for Windows 98/95/NT/2000
proudly unveiled at
FS/TEC 97 in Philadelphia 11/97
Winner of 1998 and 1999 CRA Innovators Award



Reviewed In Windows Magazine - April 1997 (page 214)
Culinary Software Services
first with software for chefs running
Windows 98, Windows 95, and Windows NT - since 1996!
More installations than any other company.
Used by all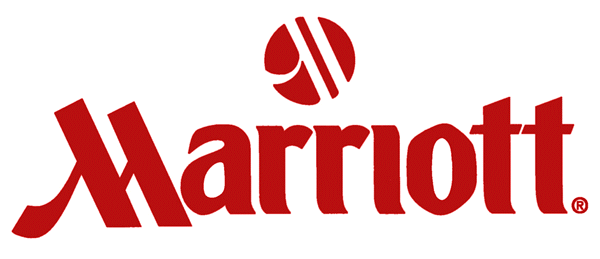 Hotels in the world.
® of Marriott International.
---
Culinary Software Services, Inc. • 1900 Folsom Street • Suite 210 • Boulder, CO 80302 USA •(303) 447-3334
Copyright © 1995-2003 by Culinary Software Services, Inc. All rights reserved.